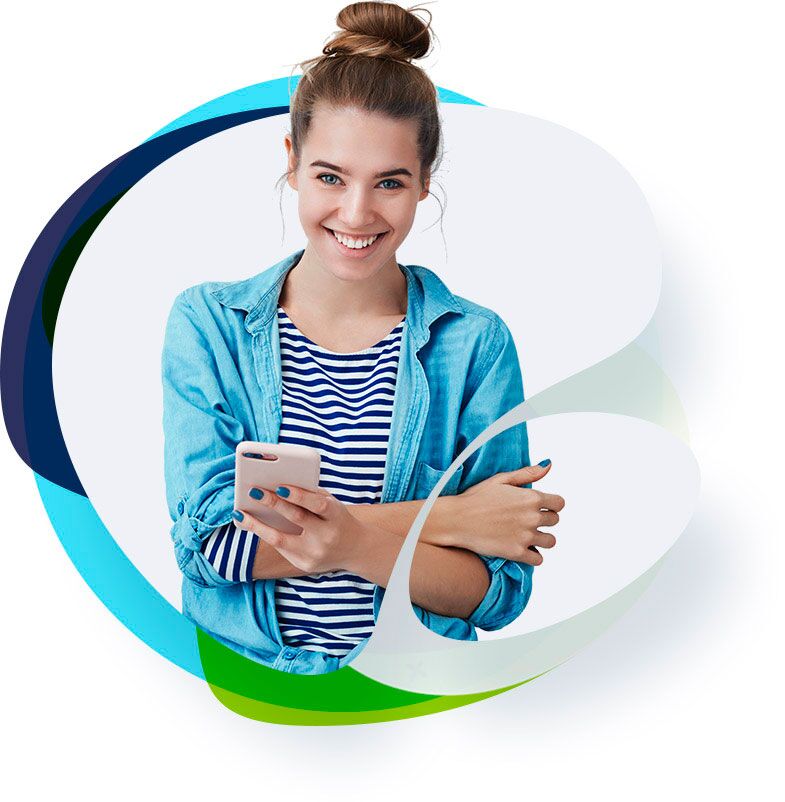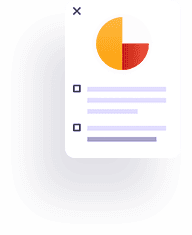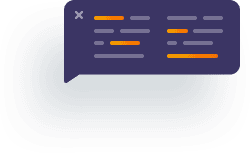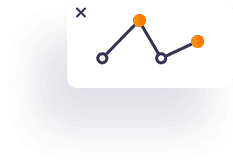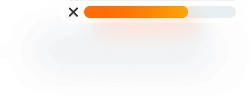 Top Web Design Company in Dubai for a Sleek, Fast-Loading, Stunning Website, Result-Driven SEO or Digital and Social Media Marketing. Best Digital Marketing Agency in Dubai , UAE




Be seen on popular news channels through a combination of written interviews, editorial news articles and official press releases.
Secure the blue Instagram checkmark and credibility with our Instagram Verification Service today.
Take your business to where your audience is with our targeted, fully-integrated social media marketing.
We create a powerful, customized, and user-friendly website just as your business needs to scale your growth.
Optimize your websites and content with proven strategies to help search engines and users find you.
We formulate intelligent, result-driven digital marketing campaigns to help you meet business goals.
Our focus is on you and your customers, and we leverage our digital expertise to bring users to your website. Whether designing a website, creating a digital marketing plan, or optimizing your website, we put your business goals at the center. And, everything we do, we do at the best quality possible to bring quantifiable results.

Timely Project Execution
With Aroom, you never will have to worry about deadlines. Our team delivers on the promised deadline all the time.

Tailor-Made Services
Every service we offer is highly customized to fit your design, marketing, or optimization goals for maximum value.

24x7 Customer Service
Is something bothering you with the project, website, or campaigns? Our service desk would love to help. Just talk to us.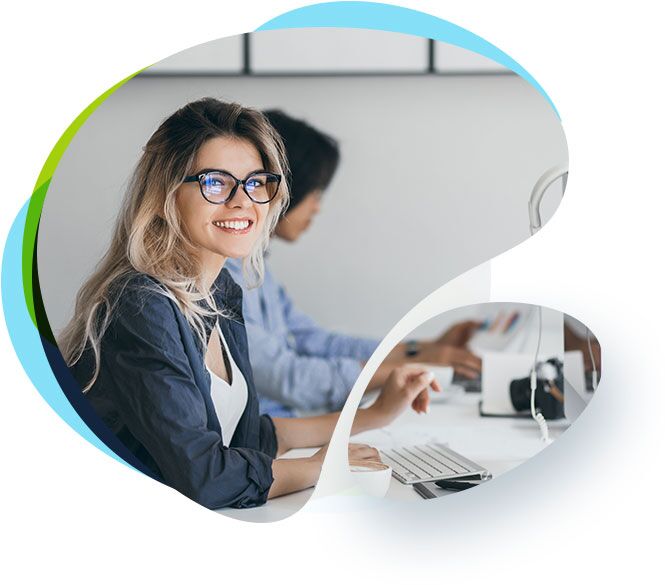 Want to know a little more about the services we offer? Have a project to discuss? Connect here.
Ad nec unum copiosae. Sea ex everti labores, ad option iuvaret qui. Id quo esse nusquam. Eam iriure diceret oporteat.
Listen to What Our Clients are Saying
We keep our customers delighted with our knowledge and insights.
It was really great working with Aroom. The team was beyond professional and delivered on each of our requirements. I will come back for more services, for sure.