Best Social Media Marketing Agency in Dubai
Generate traffic and improve conversions in no time with tailor-made social media marketing strategies. Having helped hundreds of clients engage, entice, and evolve on the biggest social media platforms, we can do the same for you.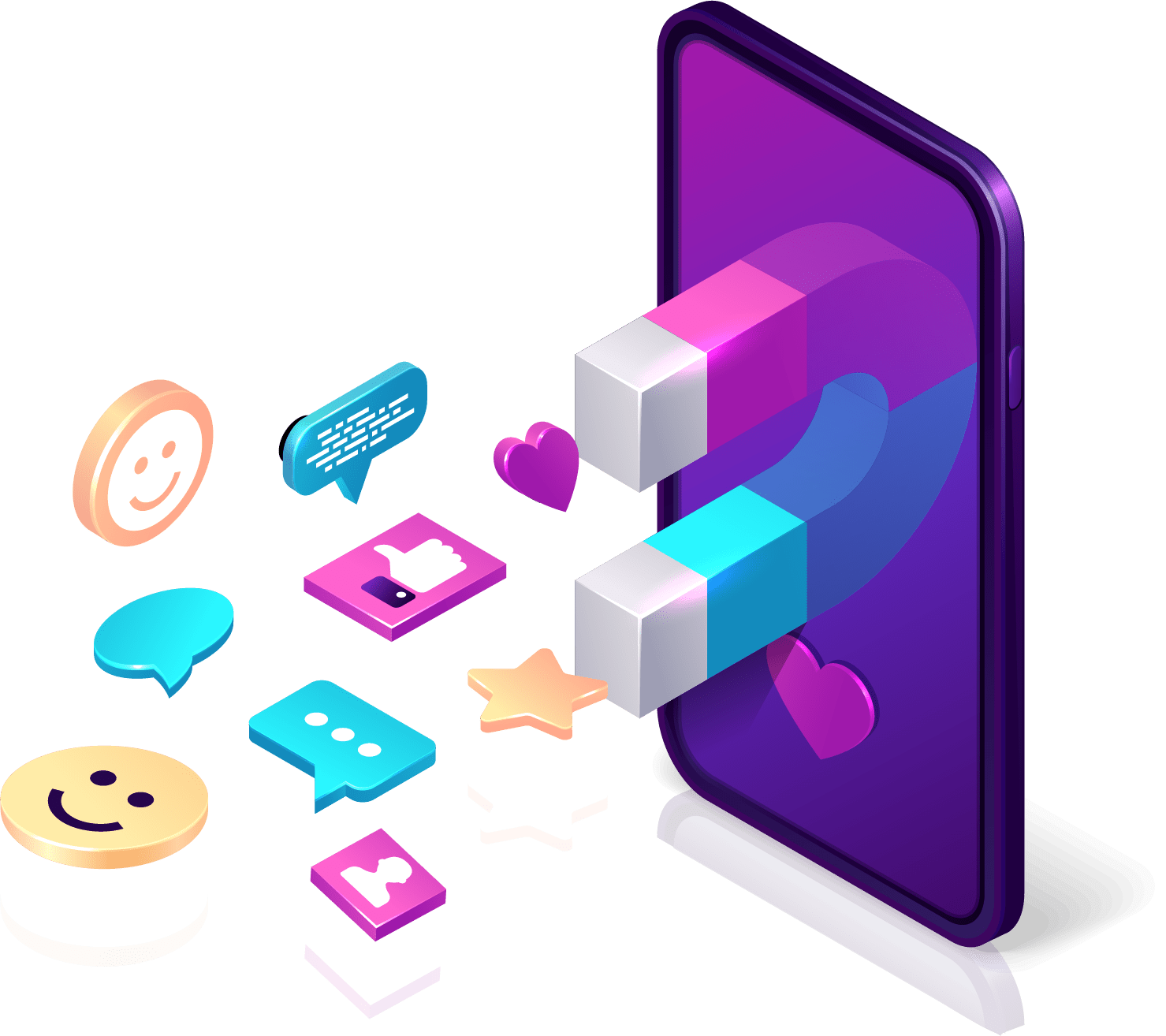 Bringing Data-driven Social Results for Your Brand
With extensive understanding and expertise in the field and working with hundreds of leading brands, Aroom is regarded as one of the best places for social media marketing in Dubai. Our returning clients attest to the results we bring for them.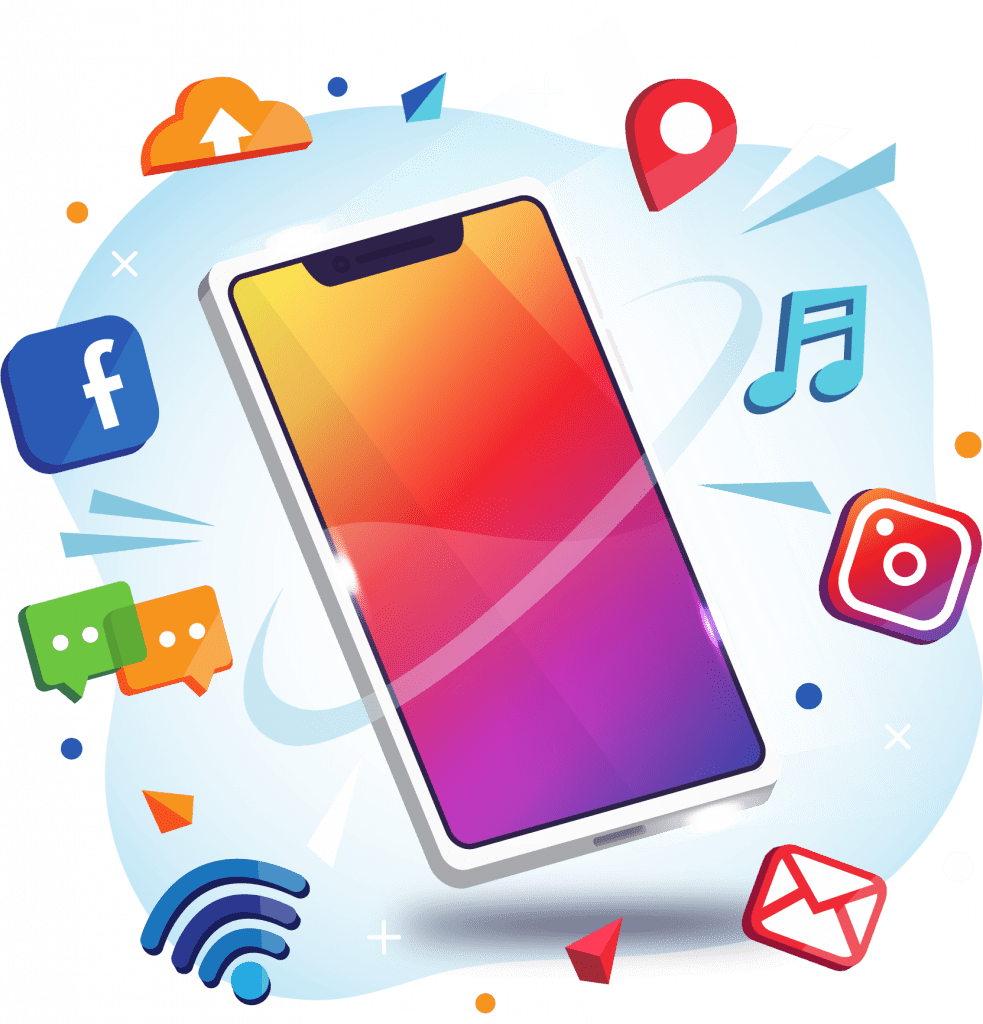 Audience-centric social media posts and ads
Dedicated teams to manage your SM handles
Data-driven, intelligent social media campaigns
KPI-based campaign analysis and optimization
Active social listening for better ads and posts
Cost-effective social media handle management
Full-Spectrum Social Media Marketing in Dubai
We make stories that trend, go viral, and inspire audiences to fall in love with your brand. Social media is a world of opportunities for your businesses. Tapping into the hidden potential of social media to help you grow is what we do.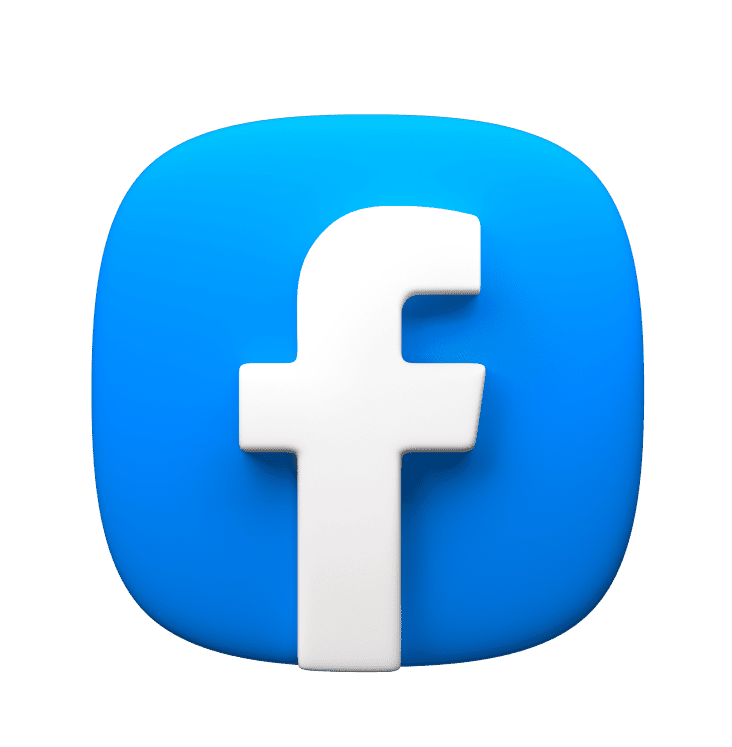 Facebook campaign management
Create the most compelling native ads and campaigns on Facebook for diverse objectives, from getting traffic and creating brand awareness to selling products and services. And Aroom's team can do it better than anyone.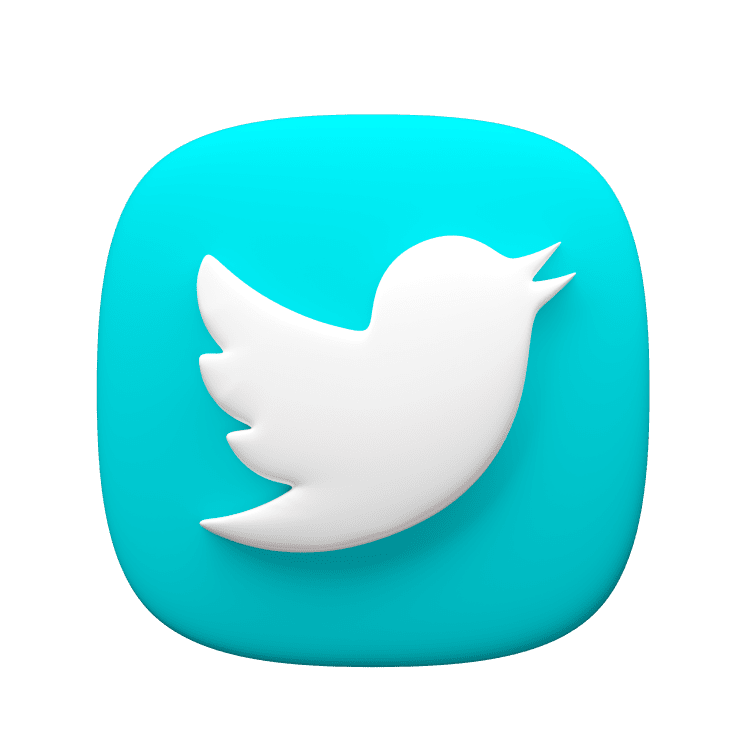 Twitter campaign management
Aroom's social media marketing team creates sharable and viral-worthy content specifically developed for the micro-news website. Using both organic and paid marketing methods, we help you grow on Twitter.
Instagram campaign management
We ideate, create and optimize Instagram posts, reels, and content to be shared on the platform targeting your audience for better brand engagement from the users and expanding your follower list.
LinkedIn campaign management
Connect with the right businesses, professionals, and brands through bespoke LinkedIn advertisements. We leverage organic and paid posts to stir the target audience and entice them to take favorable action.
How Aroom's Social Media Marketing
is Your Brand's Growth Partner?
Aroom is adept at social selling. We have done that perfectly for numerous brands, and don't look for anywhere else if you want to achieve the same. Wondering how we can do that for you? Check it out.
An intelligent social media marketing campaign can help you grow your brand and its awareness, which creates long-term value.

With a strategic social media campaign, you can establish your brand's authority in the niche for the audience's trust and recognition.

Social media campaigns allow your website to experience constant traffic, improving conversion rates and ROIs, apart from many other benefits.

There is no better place to introduce your products and services for sale than social media. With the right content and CTAs, you can sell anything.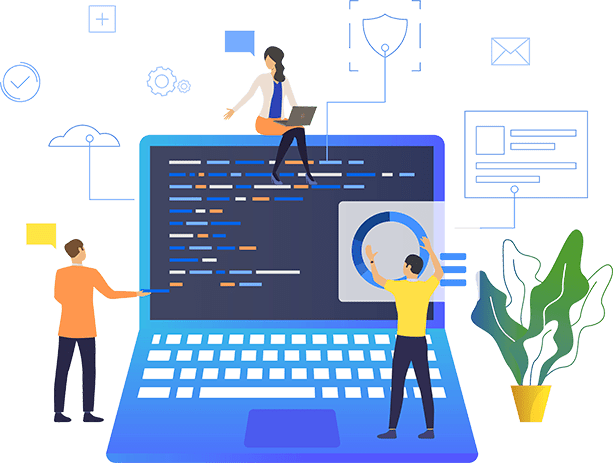 Ea pro tibique comprehensam, sed ea verear numquam molestie. Nam te omittam comprehensam. Ne nam nonumy putent fuisset, reque fabulas usu ne. Ex vel populo appellantur. Eos ne delenit admodum.
The Best Solutions for Our Clients
Not Sure How to Go About SMM? Get a Free Consultation
Don't worry if you are perplexed as to how you can make your social media campaigns work. Let our experts help.